Perfect Service & Special Care
About us…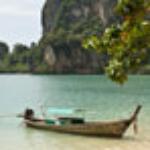 Good value for the money
Nice hotel. Located central but to a street with low level of traffic. Most rooms were renovated and we found it nice. Low noise aircondition and dark curtain gave us good sleep in night. Good and nice service. Nice little terrasse in front of hotel, perfect for a afternoon drink ( hotel offer happy hour )
Recensito su
tripAdvisor
Mik123DK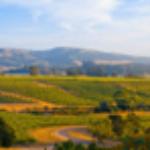 Great Location
My husband and I recently stayed at Hotel Boston and had a wonderful stay. The location in Montecatini Terme is excellent and the train station very easy to walk to. This allowed for enjoyable day visits to Florence, Pisa and Lucca and many more beautiful areas of Tuscany. Our room in the hotel was perhaps a little dated but we did have a small balcony which was delightful to sit out on and enjoy a pre dinner glass of Chianti. The buffet breakfast was great and constantly replenished and even when we arrived as late as 9:15 we did not feel that we had the leftovers! Our first experience of the pool was very busy and we were lucky to get a sun lounger. However, every other day we visited the pool it was quiet and enjoyable. We would recommend this hotel to anyone visiting the area.
Recensito su
tripAdvisor
Finola K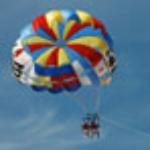 Can't fault this Hotel
Really nice hotel, lovely decor and although my single room was a bit on the small side it was clean and comfy. Staff were really helpful and friendly and the food couldn't have been any better particularly the Tuscan feast which went on for ever!!!!! Hotel very handy for shops, supermarket and only a 10 min walk from the little railway which takes you to Montecatini Alto which is well worth a visit but not in a thunderstorm!!!!
Recensito su
tripAdvisor
Yorkshirelass205

Great place!
My husband had an ear infection and needed to see a doctor. Alessandro in reception went out of his way to phone the medical centre in advance to let them know we were coming. All staff in this hotel were very professional and I would definitely recommend this hotel!
Recensito su
tripAdvisor
jenscotland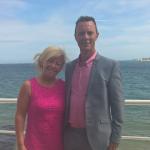 Fantastico
This is a superior hotel, close to the main square. The staff are helpful and very polite. 10/10 Everything you want from a modern European hotel. No negatives. Full WiFi, good selection of food and a wide range of drinks. The rooms are comfortable and the showers are brilliant.
Recensito su
tripAdvisor
SwanageJim
<
>